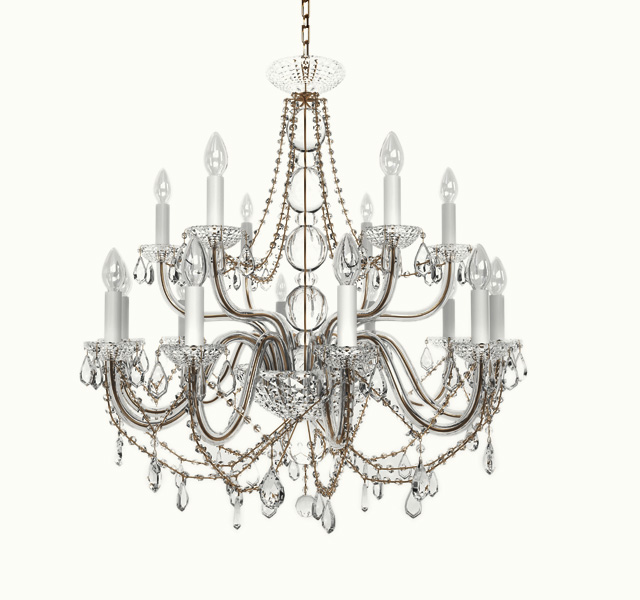 WHAT I CAN OFFER BUSINESSES, FROM TINY TO VERY CORPORATE:
Find your own gold-mines and those of the people contributing to your business.
What if some things are so easy for you, that you never considered people would love to pay you for doing just that???
Have you bought any concepts that you have to 'earn' money through 'hard work'?
What if your 'job' / business' was fun and easy, and based on joy?
---
Plus Coming soon ~ Brand New Section:
*** Create your Life and Business Success with Intuitive Energy Tools ***
The elegant, creative and amazingly efficient way to get unique tailor-made insights and inspiration on any decision-making process or about any successful next step in what it is you currently choose to create!
Be the first to know....sign up for my newsletter or email us to get the info the minute the new section goes live...plus get a taster, even before it is offered to the public ;-)
---
Intuitive Business Consulting Session
1h phone/skype 350,- $*
Intuitive Consulting Session tailor-made for you to success-boost your project, workshop, business etc….and to tune into clarity and inspiration, anytime, anywhere!
A project is coming up, a workshop, class, a book you're writing….whether it's about to be launched and you would like to power-boost the kick-start and/ or it's already out there, but the response wasn't as great as you hoped for or maybe just really next to nothing and you simply don't get why...or you feel like expanding it even more….….let's look at what the project and you are currently communicating about that to the world on an energetic level… let's see what's going on, and inspire you to shift the energy to truly open the doors for it to expand…and for the world to receive what you have to offer :)
This is useful for:
Anyone interested in aligning with the next level of success in all areas of your life : )
business leaders and entrepreneurs
Companies interested in expanding in a joy-based inspired way
CEO / Managers
Employees
Freelancers
you, to feel supported in being successful in a soul-fulfilling way
Anyone interested in discovering new possibilities and the true freedom of abundance : )
comment:
* Alle Preise inkl. gesetzl.deutscher Mehrwertsteuer von 19% 
* = all prices incl. 19% german TAX.